Features of Stylish Pet Carriers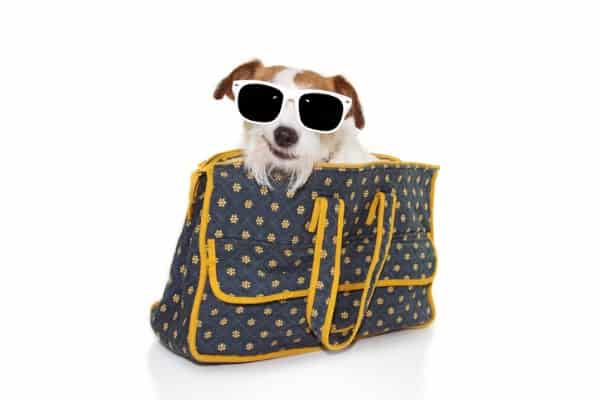 Our pets have become increasingly important in our lives; for many of us, they are part of the family.
Since they have started going more and more places with us, their human companions, the interest in stylish pet carriers, and luxury pet carriers have dramatically increased as well, you can find more info in this review.
Types Of Pet Carriers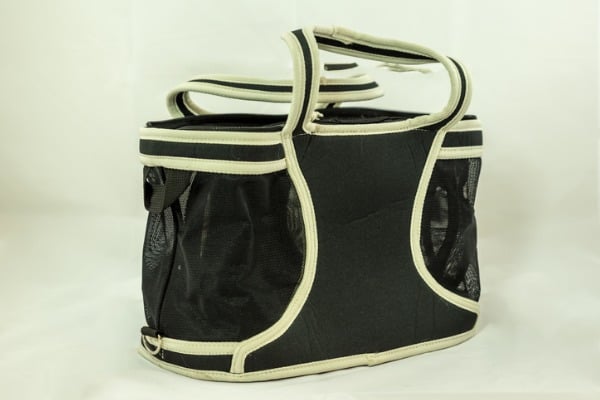 Now there is a pet carrier available for every desire or need.
There are pet carrier totes, fashionable pet carriers, luxury pet carriers, rolling pet carriers, backpack pet carriers, and of course, airline approved pet carriers, to name a few.
It's no longer just about the function, which has also improved, but the emphasis is now placed on the look and style too.
A stylish pet carrier can mean a lot of things. In some cases, it can be a designer or fashionable pet carrier, or it can mean a sporty pet carrier.
Some of them also resemble carriers we use for babies and small children, which kind of makes sense since pets have become a part of the family.
Others look almost like luggage, making it easier to carry pets through places like airports.
Stylish Pet Carrier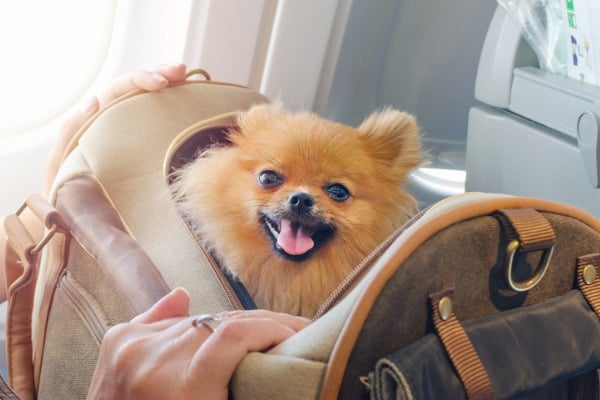 I remember when shopping for a pet taxi meant coming home with a hard plastic box, so to speak, with a handle, hinged metal door, and air holes throughout.
That's not the case anymore. With all the stylish pet carriers available, there are plenty of options now.
People are able to choose a pet carrier that better fits their lifestyle. Pets are also allowed more places, so they have been traveling both long and short distances more and more.
A perfect example is the popularity of small dogs and how they have made pet carrier totes popular.
Pet carrier totes are purse-like pet carriers that allow people to bring their small pets with them with ease.
Airline Approved Pet Carriers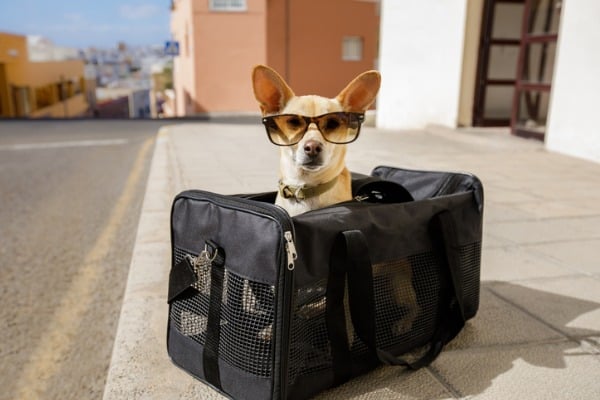 People are often flying with their pets, making airline approved pet carriers popular as well.
The more popular ones for this kind of travel seem to be rolling pet carriers and backpack pet carriers — I've seen some that are a combination of backpack pet carrier and pet carrier on wheels.
These types make it easier to maneuver through the airport and keep your pet more comfortable while handling other luggage as well.
Even if your trips are mostly to the vet, you can take them in style, greater comfort, and with greater ease.
Using the duffel style or pet carrier totes can make it much easier to carry your pet while keeping your hands free.
They're also able to be closer to you, which will give them a greater sense of comfort.
These generally provide more versatility and in many cases, more visibility for your pet so they can keep track of their surroundings.
Stylish Pet Carrier Features
There are some specific features you will want to consider when getting ready to purchase a pet carrier.
Look for side mesh paneling for ventilation; this also provides visibility.
A removable padded bottom helps keep your pet comfortable but also helps for cleaning the carrier.
Unfortunately, some pets get nervous traveling in a pet carrier and can "have an accident."
You'll also want to consider the weight of the carrier.
Do you want something lightweight and easier to carry?
If you're going to use it for air travel, you may want to consider a pet carrier with wheels.
Luckily there are a plethora of options when looking for a stylish pet carrier, whether you're looking for a fashionable pet carrier, a luxury pet carrier, or just a functional pet carrier.
By doing a little research and being aware of your needs, you shouldn't have any problems finding a perfect fit for you and your pet.