Welcome to PetDT.com!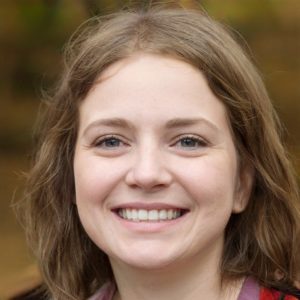 PetDT was founded by Jacquelyn Kennedy, a canine behavioral specialist and professional dog trainer. Jacquelyn created PetDT to provide dog owners with a readily accessible archive of breed-specific information and experience and to act as a go-to guide to canine health, nutrition, care, and more.
Nurturing and raising a dog is an unbelievably rewarding journey that forges a lifelong bond between an owner and their canine ward. During that journey, there'll be a plethora of good times, occasionally peppered with moments of worry and doubt. PetDT exists to help owners navigate this winding path and provide them with everything they need to know to care for their canine companions.
As our best friends and family members, dogs should receive the love, care, and attention they both need and deserve. PetDT provides a range of knowledge and experience that can help even the most nervous, first-time owner understand and look after their four-legged friend at every stage of their life.
---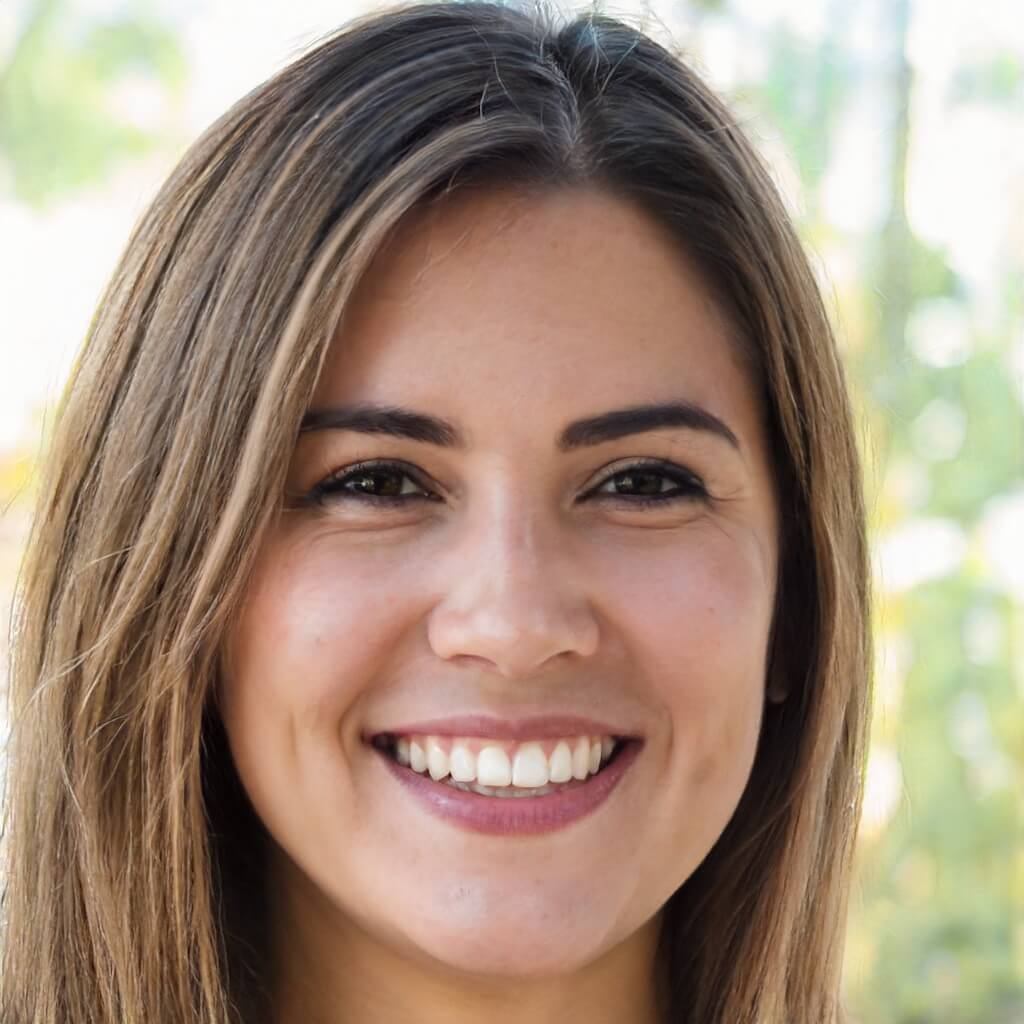 Kerry White is an avid dog lover and writer, knowing all there is to know about our furry friends. Kerry has been writing for PetDT for three years now, wanting to use her knowledge for good and share everything she can with new dog owners.
Kerry has two dogs herself – a German shepherd called Banjo and a chocolate labrador called Buttons. Kerry knows more than anyone how adjusting to new life with a puppy can turn your life upside down, and she wants to ease some of the burdens through her articles.
Kerry has an extensive amount of knowledge about all types of dog breeds, as well as dog nutrition, grooming, training, and much more. This is why you'll see her name dotted all over PetDT – she has so much knowledge to share that we have to feature her in every section of the website!
Along with writing about her favorite tips and tricks for dog owners, Kerry enjoys outdoor activities such as hiking, camping, and even bungee jumping. She's never without Banjo and Buttons of course, but they do stay at the top of the cliff and watch when Kerry jumps off them!
Kerry is happily married to her partner, John, who has the same love for dogs that Kerry has. You can't have two large dogs living in your home without loving them, can you!
If you're having any trouble adjusting to new life with your puppy, Kerry wants to help in any way possible. She hopes that you'll find some comfort in her articles to know that you're not alone in this journey.
While raising and nurturing your new puppy is an amazing feat, many people don't talk about how tough it can be. So, feel free to read as many of Kerry's articles as you need to feel confident in your dog owner's abilities! You've got this, and like many other owners, you're bound to feel more secure after Kerry's resonating tone helps you through the screen.