Welcome to PetDT.com!
PetDT was founded by Jacquelyn Kennedy, a canine behavioral specialist, and professional dog trainer. Jacquelyn created PetDT to provide dog owners with a readily accessible archive of breed-specific information and experience and to act as a go-to guide to canine health, nutrition, care, and more.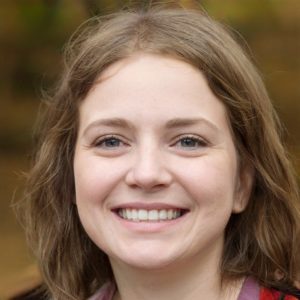 Nurturing and raising a dog is an unbelievably rewarding journey that forges a lifelong bond between an owner and their canine ward.  During that journey, there'll be a plethora of good times, occasionally peppered with moments of worry and doubt. PetDT exists to help owners navigate this winding path and provide them with everything they need to know to care for their canine companions. 
As our best friends and family members, dogs should receive the love, care, and attention they both need and deserve. PetDT provides a range of knowledge and experience that can help even the most nervous, first-time owner understand and look after their four-legged friend at every stage of their life. 
Follow Jacquelyn and PetDT on Pinterest!
And don't forget to check out the about page of PetDT's Creative Director Kerry, here.