It's often quite a long road to getting the Bernedoodle of your dreams. But if you're ready, where are you going to get the dog you want?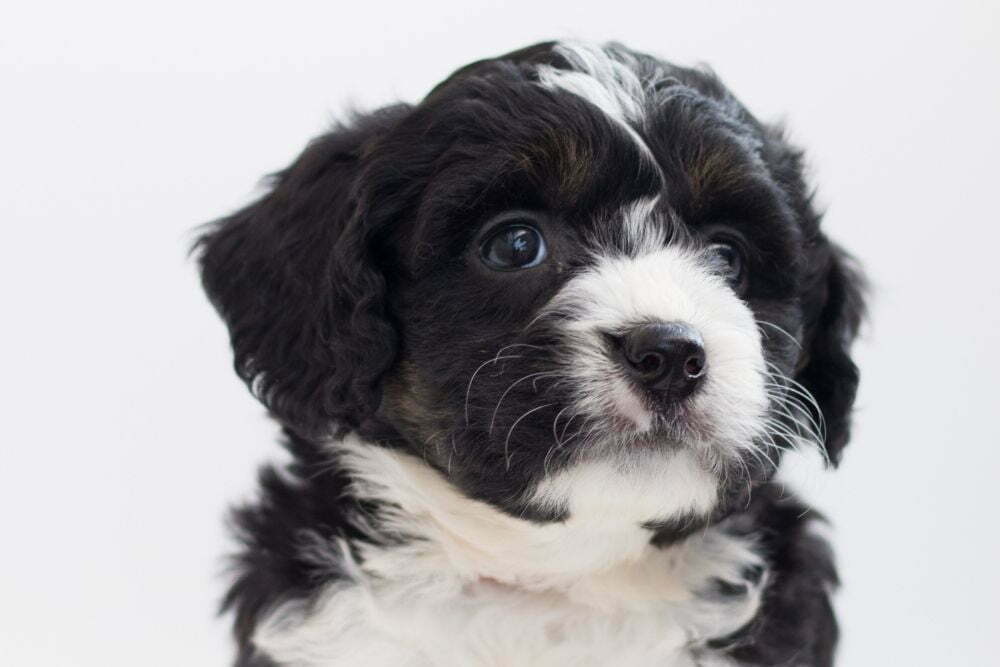 People don't necessarily know where to source a Bernedoodle or a Mini Bernedoodle once they're ready to commit to the grooming, the walking, and the training this intelligent breed demands.
So, rather than have you search the small ads, we've put together a list of known dealers in as many states of the US and Canada as we can.
We're going to tell you straight – we have no links with these breeders, and we've received no payment to include them in this list. We also cannot endorse any breeder in particular, as we have not tried them out. But we know that the breeders on this page frequently have Bernedoodle or Mini Bernedoodle puppies for sale, so they could well be a useful first port of call.
We wish you good luck in finding both a breeder who speaks your language and the puppies you want.
The Art of Finding Good Bernedoodle Breeders
When you're looking for your Bernedoodle or Mini Bernedoodle, the breeder's pedigree is almost as important as the puppy's pedigree. Let's not be coy here – there are good Bernedoodle breeders and bad ones. Finding your way to the good ones is the key to a happy transaction and, most probably, a happier dog.
This is only going to become more important as the popularity of the breed and the price of the puppies rise. The more a market there is, the more backyard breeders will emerge, seeing the pups merely as a moveable cash asset.
So how do you find the good breeders?
Do your research. Make contact with the dealer. Check out their website if they have one and any socials attached to the breeding business. While there's no bespoke Yelp-like service for Bernedoodle breeders just yet (Hmm – business idea: #RateMyDoodleBreeder), you should be able to get an idea of how they interact with current and past customers from any public discourse they have.
Ask if you can visit their premises before any money changes hands. Better still, ask to see the dogs and how they're kept, treated, and exercised.
And above all, ask all the questions you can think of. In particular, ask about the potential negative aspects of being a Bernedoodle owner. If they're on the level, they'll be honest about the occasional challenges of the breed, including the need for an intensive grooming regimen. If they tell you a Bernedoodle is low maintenance, chances are they're just trying to make a sale, and they're prepared to soft-soap you to do it.
Bernedoodle Facts
We've said there's not exactly a Yelp-like #RateMyDoodleBreeder service, but the truth is, there is power in communication. Plug yourself into the Doodle socials. Facebook groups especially can be a font of knowledge, not only on sources of Bernedoodle-specific resources like groomers, tools, toys, etc, but also on breeders. You'll find out more about breeders in your state by spending an hour in the Facebook groups than you might otherwise discover by any amount of grilling of the breeders themselves.
Meeting a breeder should be like a job interview – as much as you're vetting them for their treatment of their pups, they should be grilling you on your suitability to take the pup home.
Don't get bent out of shape by this – it means they're emotionally, rather than just financially, invested in the future welfare of the Bernedoodles they've raised. In fact, the red flag is a breeder who doesn't ask you questions. If they're not interested in what happens to the puppies once they pocket your cash, they're not a breeder worth buying from.
Be aware of some other things too:
Get proof, if possible, that the puppies are over eight weeks old – they lose major socialization skills if they're taken from their moms before that point.
Look for terms and conditions in their contract. You actively want them to be there. For instance, reputable breeders usually include a clause where you agree to return the dog to them in the event you can't look after it. No such clause means they don't care about the dog as a dog, just as a commodity.
Ask if you can see the health certificates for the parents of whichever pup you choose. In fact, ask to see the health certificates of a couple – that will ensure you're not being given a dog and pony show,
Ask if you can contact past customers to get connections – but also to get their experience of dealing with the breeder and the state of the pups they supply.
Now you're armed and ready – Go find your dog!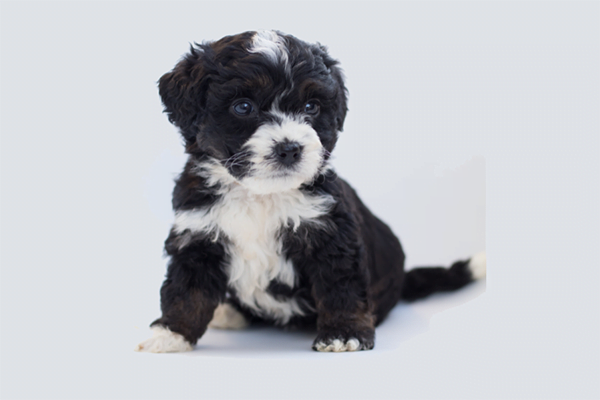 Bernedoodle Breeders in the United States
Bernedoodle Breeders in Canada