Once you have decided on which breed of dog you want to bring into your home, the only thing left to do is to find a responsible breeder where you can buy a puppy.
If you know that you want to purchase a puppy from a dog breeder, it is essential to ensure that the puppy you are buying is healthy and happy.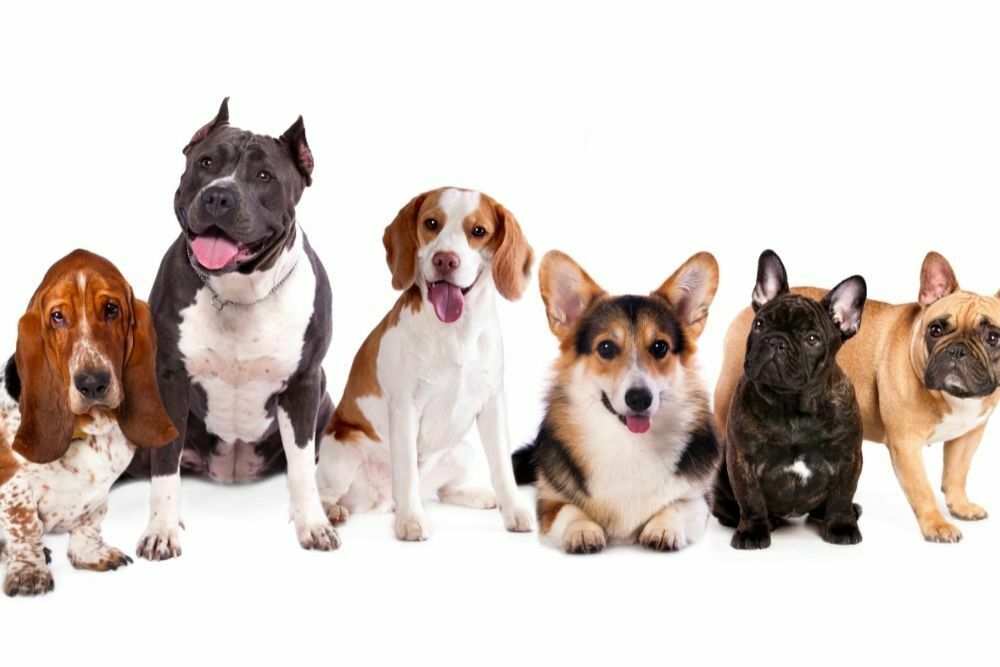 The last thing you want to do is unknowingly fund the cruel puppy trade, which is why it is so important to research and find out exactly what you need to know. This is something that we are going to help you with within this article.
We will provide you with some helpful tips when it comes to finding a dog breeder, and we are also telling you what you should be looking for in a breeder vs what you should be avoiding. This will help you to find a responsible breeder.
Why Is It Important To Find The Right Breeder?
It is essential to take the time to find the right breeder that is responsibly breeding healthy puppies. This will make you much more likely to end up with a happy and healthy dog. Buying a puppy should never be a quick or instant process, as there is much more to it than this.
If it is, you might want to ask yourself why the breeder is keen to get rid of the puppies so quickly.
Finding a good breeder is something that will take time and research. Interestingly, 20% of buyers do not research before buying a puppy, and these are much more likely to be puppies that experience health problems, illness, ongoing vet treatment, or death in the first 6 months.
Many passionate and caring dog breeders out there aim to produce healthy puppies; it is just a case of finding them. Unfortunately, there are others on the market that breed puppies in poor conditions with no care other than making money.
If you want to be sure that you are purchasing from a reputable breeder, you can choose from The Kennel Club Assured Breeders list on the AKC website.
Assured breeders will all agree to follow good breeding practices and are inspected by the American Kennel Club. Some interesting notes to consider are:
Owners that buy from an assured breeder spend nearly 20% less on vet bills
Assured breeders are required to comply with breed-specific health screening
Assured breeders must maintain high standards of welfare for their animals
Avoid Puppy Farms
Now that you know what to look for in a good breeder, it is just as important to be aware of the signs of a bad breeder.
If you purchase a puppy from an irresponsible breeder, it could affect the quality of life your dog can have. You should always avoid puppy farms at all costs. You can find out what to look for and what to avoid when it comes to dog breeders below.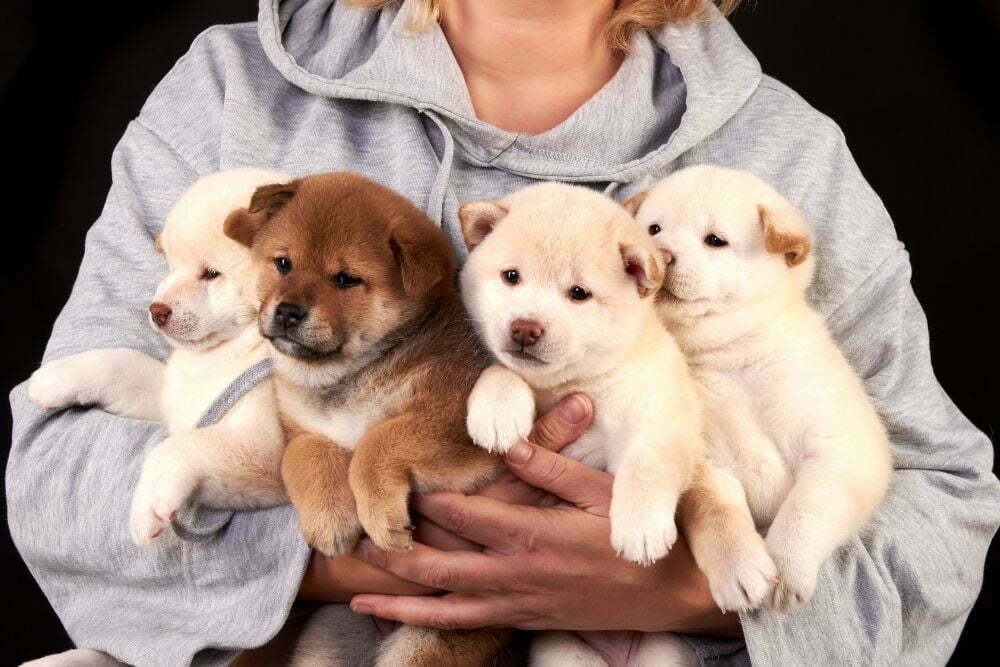 Things To Look For In A Breeder
When you are looking for a responsible and reputable breeder, they should always:
Spend lots of time talking to you over the phone and arrange for you to come and meet the puppies and the dog's parents and other siblings. This should be in the place that they were born and raised.
Be more than happy to answer any questions that you ask. They will also ask you lots of questions to ensure that the puppies are going to good homes.
Set up at least one meeting to ensure that you and the puppy are compatible.
Be happy to use the Puppy Contract.
Show you their Local Authority License if they are breeding and selling pets as a business.
Provide genuine paperwork and certificates as proof of things like puppy vaccinations, microchipping (which is a legal requirement), worming, and results for health tests where relevant.
Things To Avoid In A Breeder
While knowing how to find a responsible breeder is important, it is equally as important to be aware of what you should avoid in a breeder. This will help you to spot any red flags that do appear.
If you have decided to purchase your dog from a breeder, then you will want to ensure that the puppy you are buying is both happy and healthy, and this might not be the case if you buy from an irresponsible breeder or a puppy farm.
Some people have even fallen into the trap of purchasing from a puppy farm without even realising it. We will provide you with some helpful information below, so you can always know what to avoid when buying a dog from a breeder.
A dog breeder should never:
Try to rush you into parting with your money in exchange for a puppy. Reputable breeders are aware that this process can take some time.
Try to veer you away from seeing the parents of the dog by making up lots of excuses. If the mother isn't there, likely, the puppy wasn't born there.
Offer to bring the puppy to you, or meet you in a public location, like a park. You should always meet where the puppy was born and raised.
Say that any potential health issues are normal for the breed. Responsible breeders will have knowledge of the breed and their health and may have pre-screened them for conditions that they are predisposed to. Alternatively, the parents will be screened to make sure they don't pass on such conditions.
Remember; if anything feels off or seems suspicious, it probably is.