Original Ways to Keep Memories of Your Dog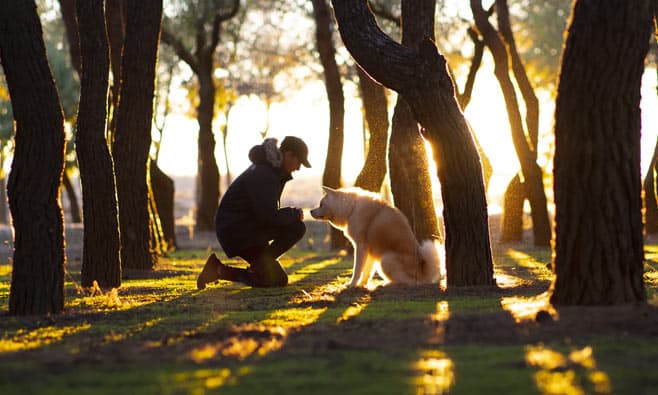 In America, 60 million households have a dog – this is almost 40% of us.
They are true members of the family and bring great joy and companionship.
It is natural for us to create keepsakes and memories of all the happy times that we spend with our canine friend, in the same way that we would keep photos of family and friends.
There are some great, unique and interesting ways that you can keep treasured memories of your dog.
These are keepsakes that you will own with great affection.
A Walkies Scrapbook
Going for walkies is one of the best parts of your dog's day (apart from curling up for a fuss obviously).
They love the chance to explore and get out and about. Keeping a scrapbook of different dog walks is a great idea – you can even share your routes with other dog walking friends.
Print off a colored map of each area that you walk in and mark on it your route.
You may want to annotate certain spots that your dog likes – such as the lampost that they always sniff, or the garden with the pug, that they like to bark at.
You could also record some fun statistics, like the longest walk you've taken together, or the most number of tennis balls your dog has found.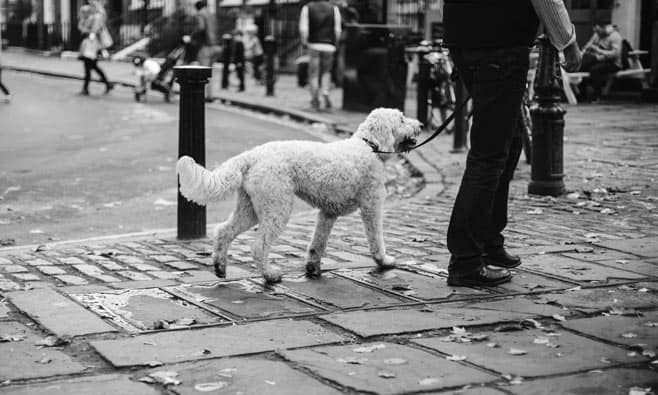 Order Some Prints for Your Walls
Instead of putting up simple framed photos of your dog on the wall, how about creating a beautiful canvas collage?
It is simple when you use a collage maker to put together your perfect picture.
Pick half a dozen different images and upload them. You could try a range of different action shots, to make a varied and interesting collage.
For instance, pick contrasting pictures of your dog walking, catching a ball, playing with their favorite toy, eating dinner, enjoying the park and even one of them sleeping.
This can make a lovely, treasured memory that will look stylish in your home.
Keep a Smells Book
Dogs are highly driven by smell (and they also can occasionally be a little smelly too)!
How about keeping a memory book of all your dog's favorite smells.
It could be the smell of freshly cut grass in the spring, or the cooking of a roast chicken.
You could even include details of some of your favorite smells, such as your dog's shampoo and his scent after he's had a bath and is nice and clean.
Order a Dog Tag Necklace
Most dogs have a tag on their collar with their name and details.
But how about ordering your own dog tag necklace or bracelet with your doggie's details?
You can even get them made in Precious Metal Clay, with a paw print on the tag. It is a wonderful memento of your treasured pet and a really individual and personal piece of jewelry.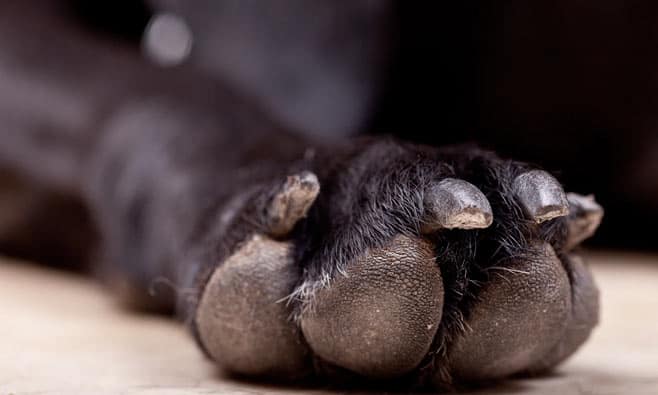 Your beautiful dog is a wonderful member of your family. These are original and unique ways of remembering them that will make you smile everyday.