Why Should You Use Pet Finding Apps?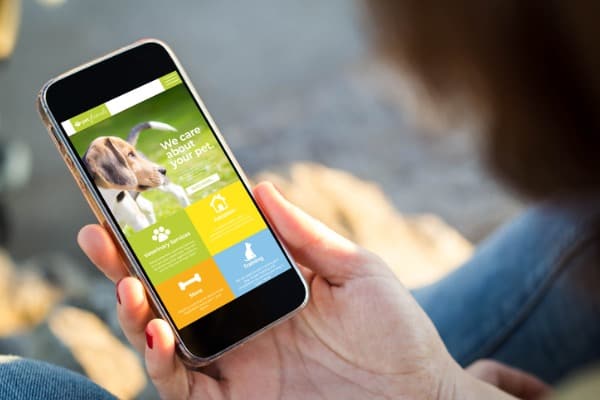 Technology has made a significant difference in reuniting lost pets with their owners.
Microchips located under an animal's skin is a way to permanently identify an animal.
Social media has local lost and found groups specifically for pets.
Now, we also have pet finding apps.
The apps facilitate connecting good Samaritans who have found lost pets to those desperately trying to find their pet.
There are many apps to choose from, and each has distinct pros and cons.
Take a few minutes to do research.
Unfortunately, there are scams taking advantage of owners desperate to find their pets.
Paw Boost—Paw Boost offers an extensive searchable lost and found database.
You can also sign up for alerts of lost pets in your area so that you know to be on the lookout.
They also offer a helpful blog with informative articles about what to do in the event you lose or find a pet.
The app helps create and receive alerts, but the website seems to operate better for searching for your lost pet.
FindShadow—FindShadow has a great story behind its creation.
The creator lost his dog, Shadow, on the streets of New York.
A network of contacts helped him eventually track her down after more than 30 days.
That was the birth of the concept behind the app.
FindShadow has thousands of volunteers who work to photo match missing animals with pictures from dozens of sources of found animals.
FindShadow is not yet nationwide, although they are growing.
Check the website to see if your area is within their geographical location.
Fido Finder—Fido Finder has one of the largest online databases of lost and found pets.
Fido Finder also encourages local shelters to register with their site to help facilitate reunions between animals and their owners.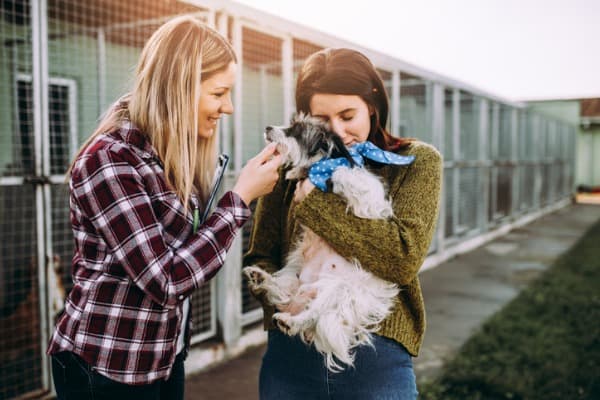 The app is great for receiving notifications of possible matches, lost pet alerts, and to quickly create an alert if your pet goes missing.
For searching, the website works best.
Using these sites is an invaluable resource if you have found someone's missing pet without tags or a microchip.
They are equally valuable to desperate pet owners hoping to reunite with their pets.
They contain large searchable databases of lost and found pets that help make searching easier.
In addition, they provide a wealth of information about things you can do to prevent your pet from becoming lost, and an action plan for what to do if they do become lost.
They give the community a way to become actively involved.
Many people set up alerts for notification anytime there is a missing animal in their area.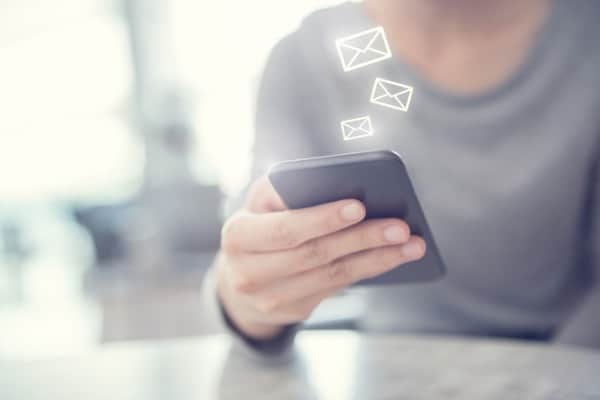 That way they can actively, or passively, join in the search.
After all, if you love animals, it is a great feeling to help in the reunification of a furry family member.
Some of the apps, or their corresponding websites, offer a support system for worried and stressed pet owners.
This kind of support is valuable to owners who are not fortunate enough to have their pets return home quickly.
It is also a morale booster to read the success stories of animals who are reunited with their owners after a significant amount of time.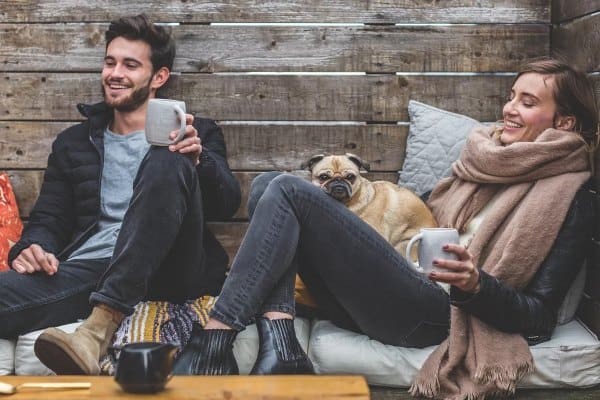 Pet Finder apps play a vital role in helping reunite pets with owners after natural disasters.
Disasters can strike anywhere and often result in lost pets.
Owners have suffered the trauma of being impacted by a disaster.
Reuniting owners with pets after a disaster has a lasting impact on the morale of those who are traumatized by such an event.
The AKC plays a vital role in supporting reunification after disasters.