Bulldog puppies are so adorable with their wrinkled little faces. There are lots of French bulldog puppies for adoption in the US and Canada. Before adopting a French Bulldog puppy, there are several things you need to know.
Breed Name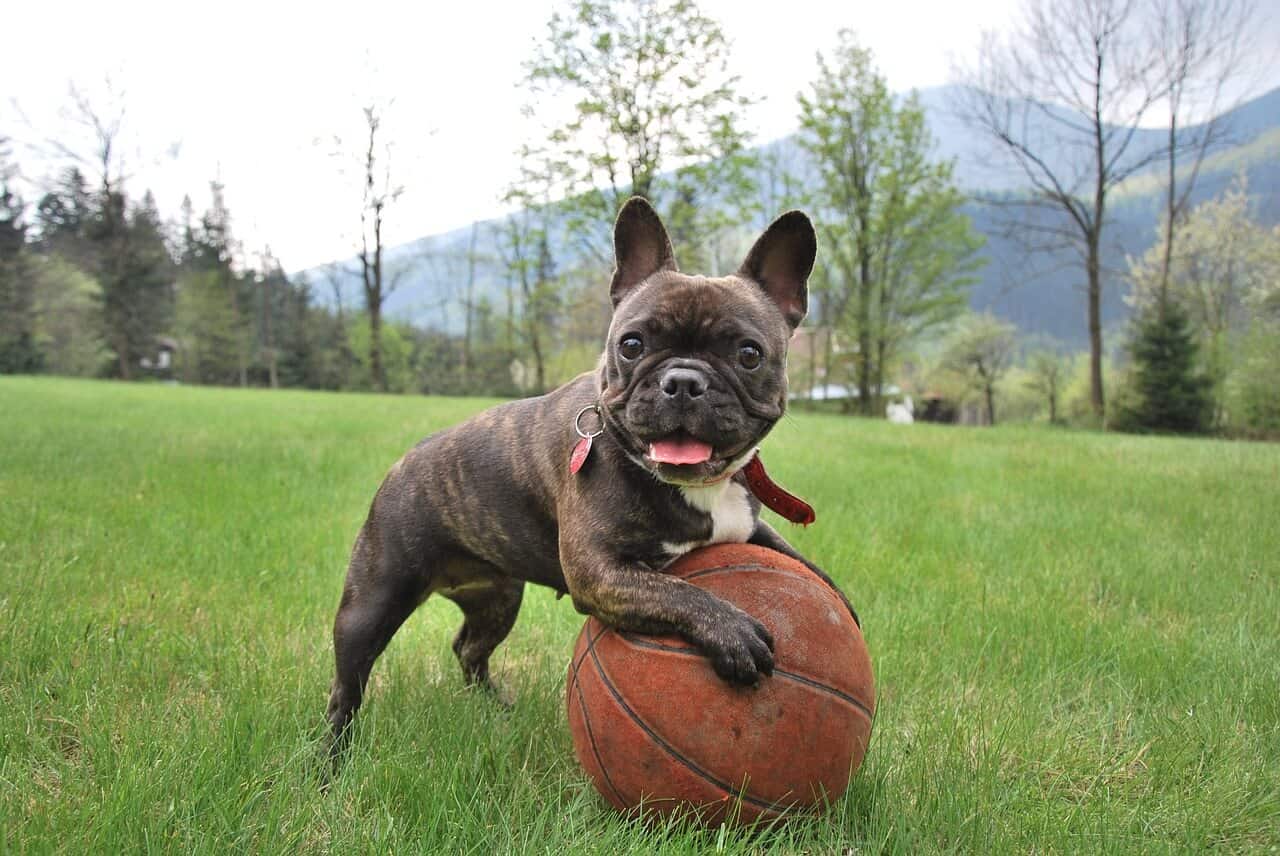 Bulldogs and English Bulldogs are the same breeds. There are different dog breeds with a bulldog on its name. They are the American Bulldog, the French Bulldog, and the Olde English Bulldog or Olde English Bulldogge. The French Bulldog and Boston Terrier look similar and are difficult to tell which is which. The Olde and American breeds are bigger and taller as compared to the regular bulldog, while the Boston and Frenchies are smaller.
Bulldogs are available in a wide variety of colors. There are bulldogs that are red brindle, solid white, fawn, piebald, and solid red. Most bulldog colors have white patches.
Rescue Bulldogs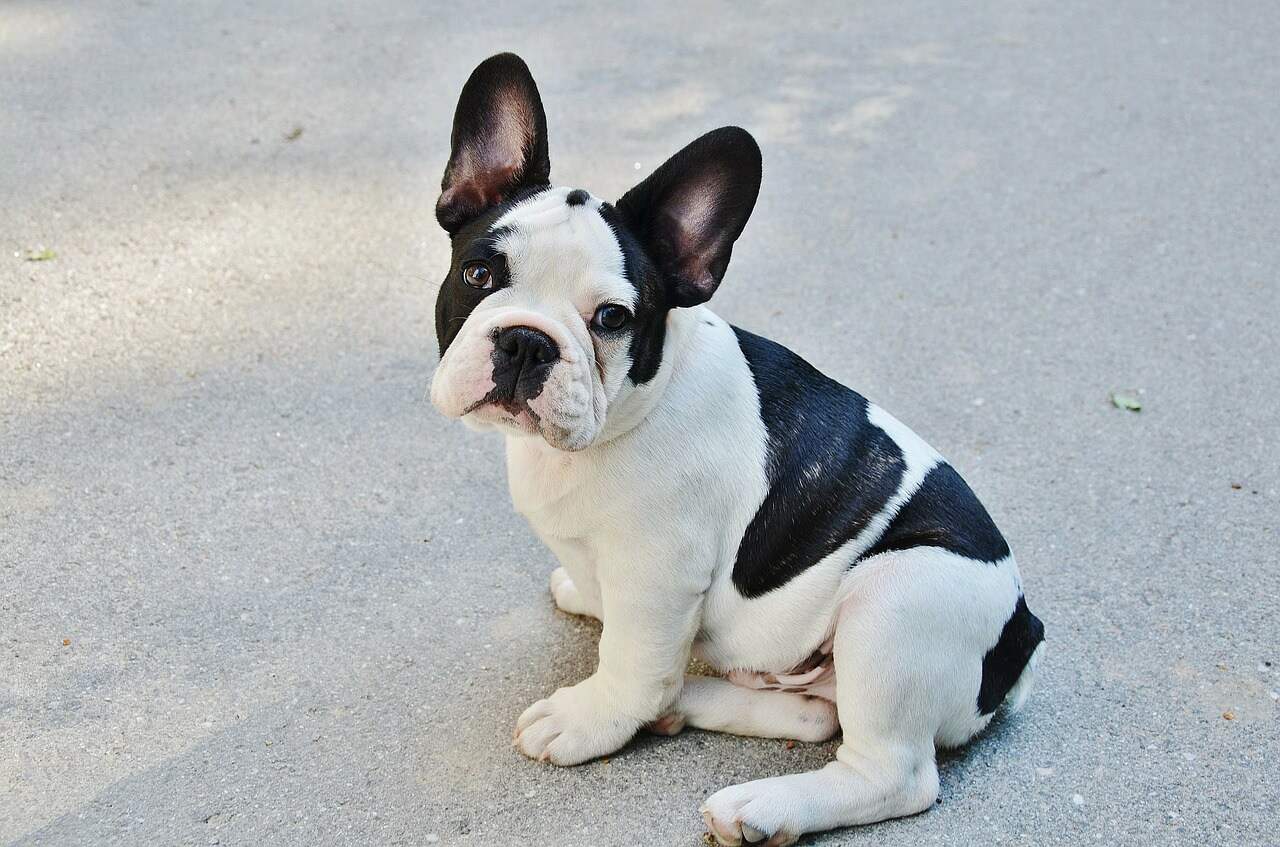 Before you adopt a bulldog puppy, you need to know these…
A bulldog may not be a good choice for every family. Having them in your house can be very rewarding, but you must be committed to providing for the Bulldog's specific needs. The French bulldogs are one of the greatest dogs in the world. Having a bulldog requires a lot of work. This breed of dog likes to be with you all the time.
They are great companions, but if you don't have enough time for them, do not apply to adopt. Remember, these dogs for adoption are rescue dogs; thus, they require extra special care.
Things to Consider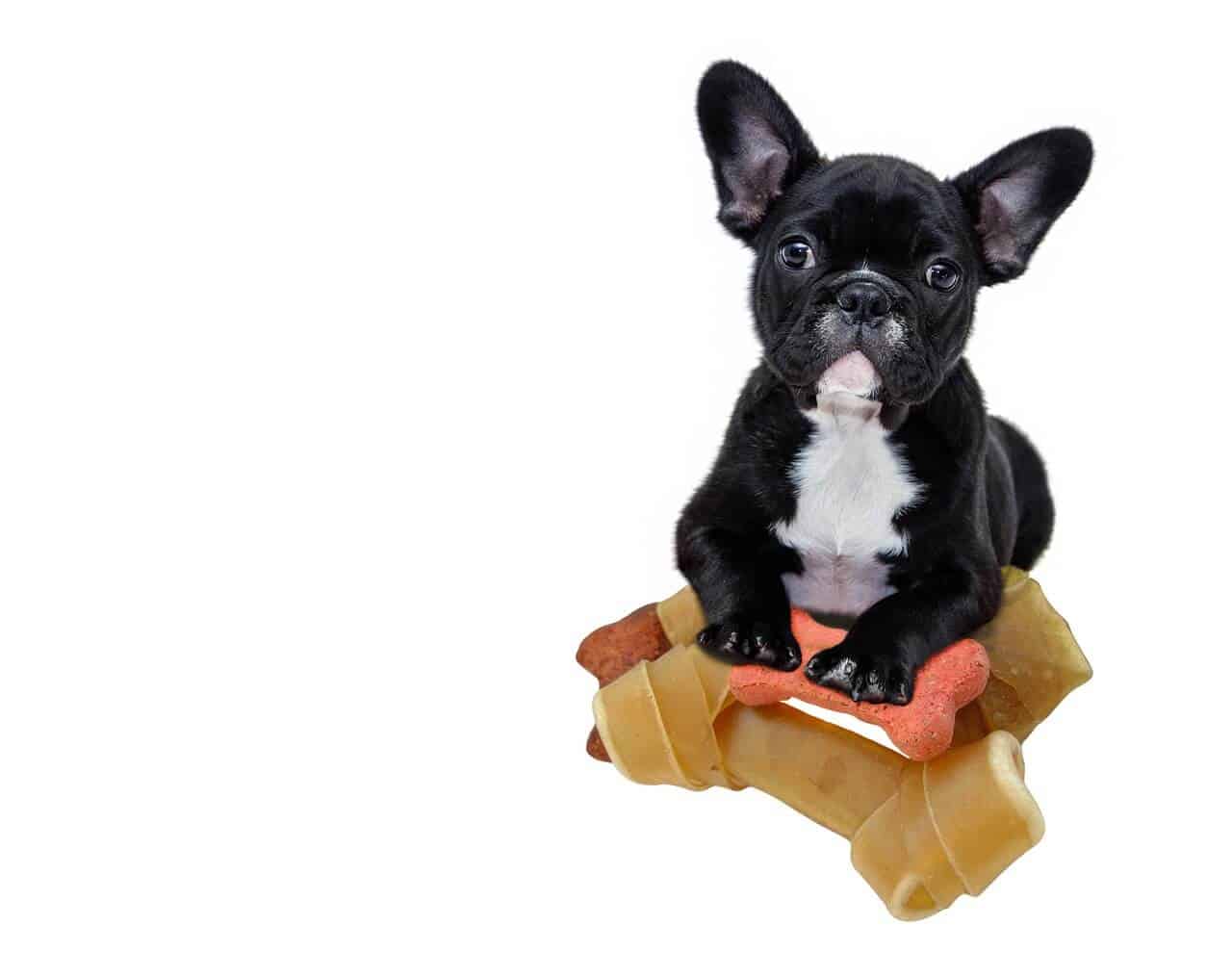 Bulldogs never grow up. They love to be with people and need lots of attention from a human. If left alone, Bulldogs can damage your belongings. They may chew or scratch your appliances and furniture. When there is no one to supervise them, they need to be crated. They should never be left unattended in the backyard. Not just because it is dangerous for your dog's health but also because they are a good target for theft.
Keep in mind that rescued bulldogs for adoption are not always well-adjusted, happy, or healthy. If you are thinking of adopting a rescue, it must be because you are giving a homeless dog another chance. You need to dedicate some time and patience to work with emotional, behavioral, and social problems. In some instances, the bulldog might have some health problems.
There are lots of Bulldogs that don't get along with other animals. If you want a rescue only to get a bulldog at an affordable price, this is not a good reason at all. You need to be passionate about bulldogs so you will not have a hard time with what comes along.
Tips on Finding a French Bulldog Puppy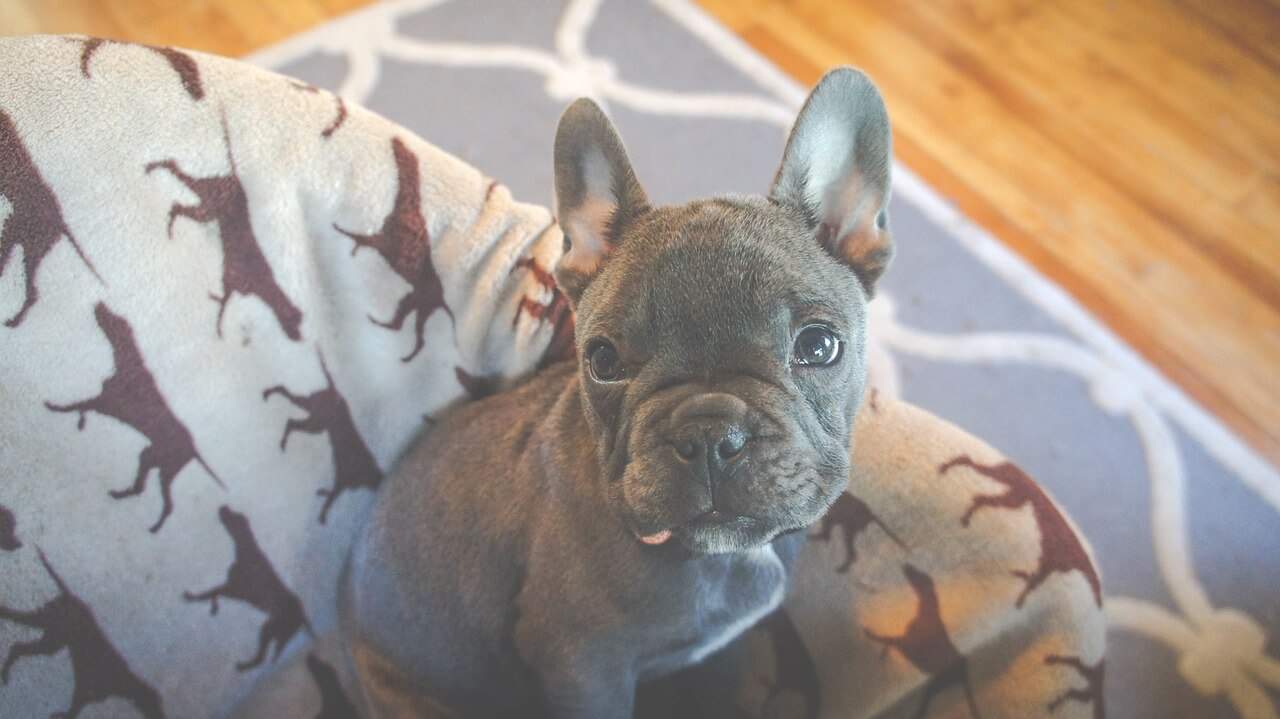 In the US, many rescue organizations are ready to help you find the perfect dog for your family. You can find rescue organizations in Florida, Michigan, Ohio, Texas, and Massachusetts. There are many ways to find French Bulldog puppies for adoption.
Check the List for Adoption on their Website
Visit the website of the French Bulldog Rescue organization near you and check if there is a French bulldog puppy for adoption. In case they don't have a puppy, you can leave them your name and contact info, and they will put you on a waiting list. If they have the puppy that you want, a meet-up will be arranged. The organization will assess you and your situation before you can fill up the extensive multi-page application. Another fantastic website to check out is the American Kennel Club marketplace.
Check Other Areas or States
Call the chapter of the French Bulldog Rescue and ask about the dogs. On the website, click your city if you are in Florida, then click it on the map and send an email to the organization. Once the representative replies to your email, you can start asking for the puppy you want. If the puppy is not available in your area, you can check out the list of puppies available in other areas like Michigan, Ohio, Texas, or Massachusetts.
Finding French bulldog puppies for adoption is easy, but once you have them make sure that you will have the time and means to attend to their needs.
I hope I helped you get more information about this sweet and fluffy dog! Leave comments if you want any kind of help or suggestions!!!